Driven by Passion and Personal Commitment
Tauna Szymanski left a twenty-year career in climate change policy and and law in 2019 to pursue a passion for safeguarding the civil rights of children and adults with disabilities.
Szymanski Strategies is a mission-driven law, advocacy, and consulting practice devoted to advancing societal understanding, reducing stigma, increasing opportunities, halting discrimination, and promoting inclusive education and community integration for people with disabilities.
Tauna grew up in different cultures around the world and has substantial personal and familial experience with disability. With her experience representing clients in appellate and US Supreme Court litigation matters as well as legislative, policy, regulatory, and government relations needs, Tauna is uniquely positioned to assist with individual and organizational disability-related law, policy, research, analysis, writing, and advocacy needs.
Read more about Tauna's background here.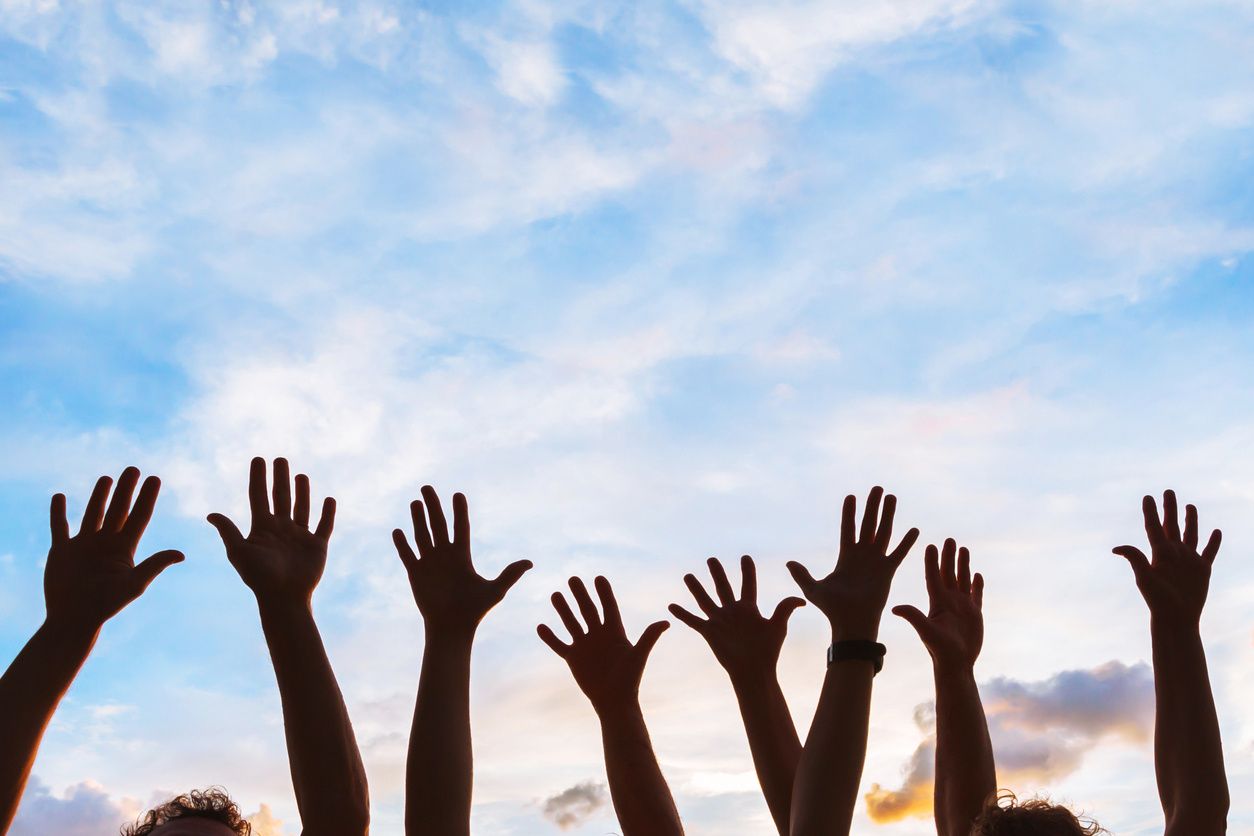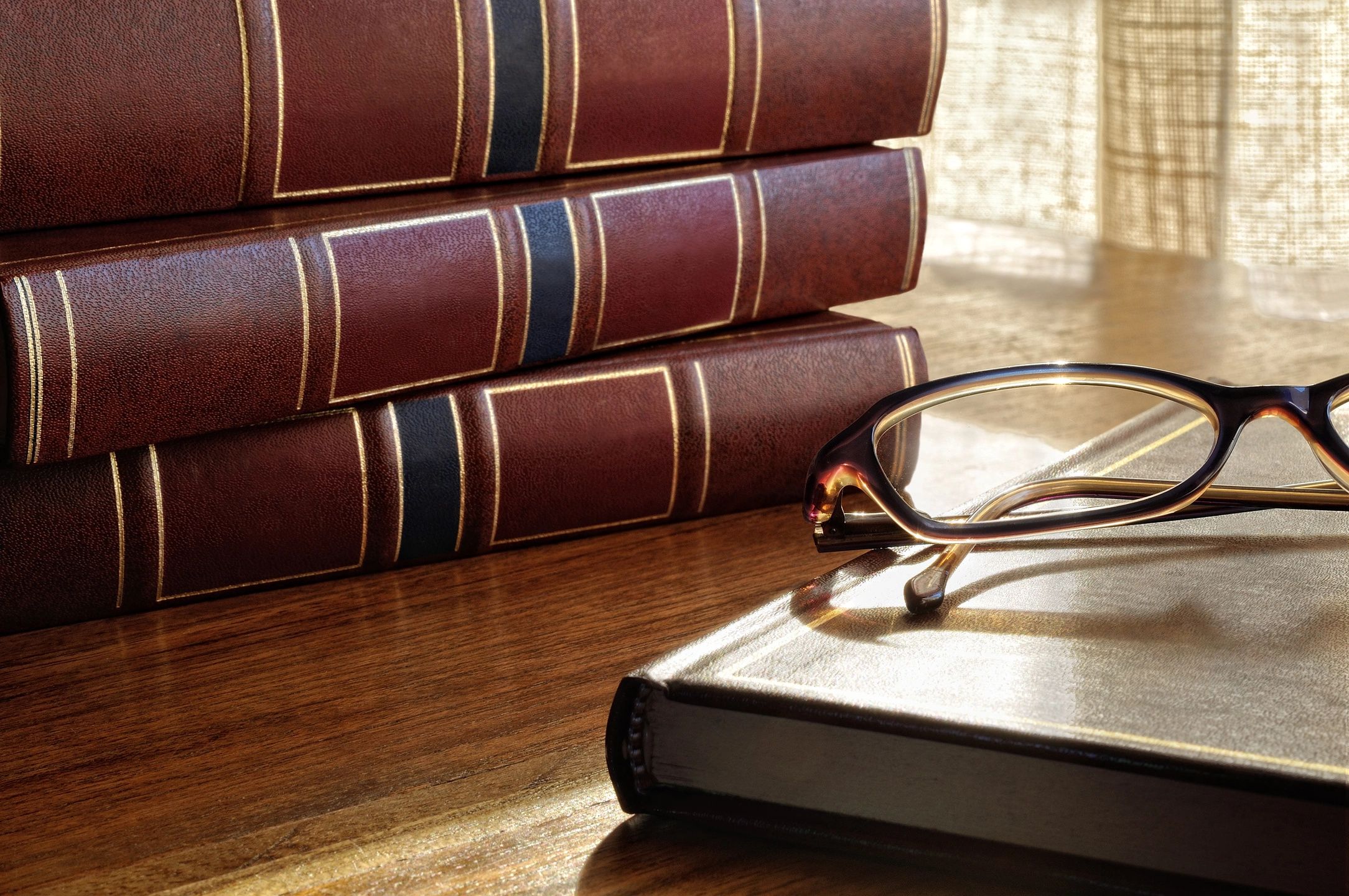 Disability and Special Education Law and Policy
Szymanski Strategies works with individuals and organizational clients on legal strategy, appellate litigation, rulemaking proceedings, and government relations efforts relating to the IDEA, ADA, Section 504 of the Rehabilitation Act, and other federal disability-related statutes.
We have a particular passion for matters involving inclusive education, equitable access and opportunity, and the rights and needs of individuals with complex communication needs. We are an LGBTQIA-friendly operation and strive to make our services and resources as accessible as possible.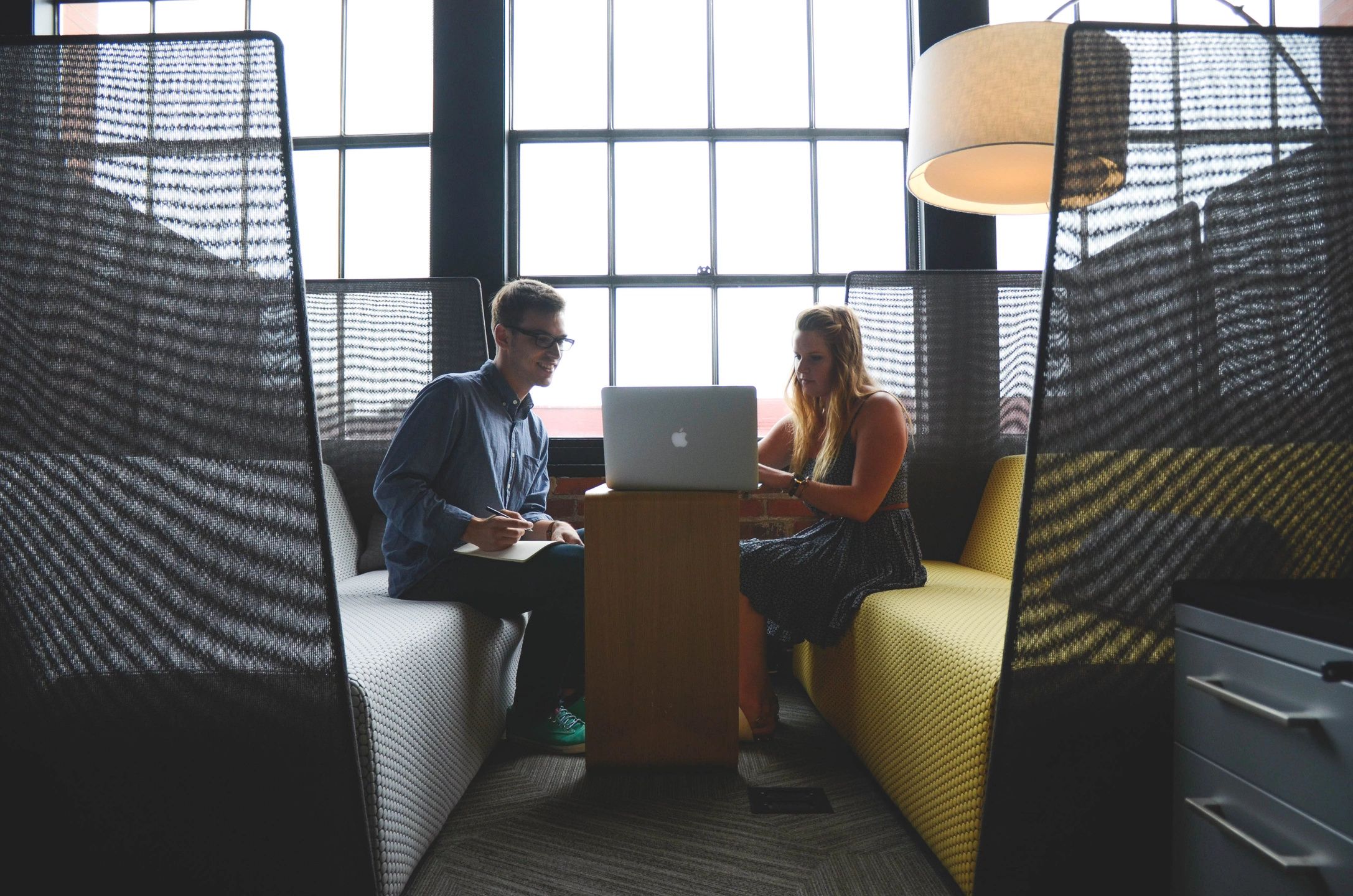 Advocacy Coaching and Training
One of our core missions is to help individuals with a wide range of disabilities develop effective tools and skills to advocate for themselves. Szymanski Strategies offers remote and in-person customized, individual or group, and short- or long-term training, coaching, advice, and guidance for self-advocates, family members, and allies on disability-related laws, advocacy skills, and strategy tips to help prepare for IEP meetings and other proceedings.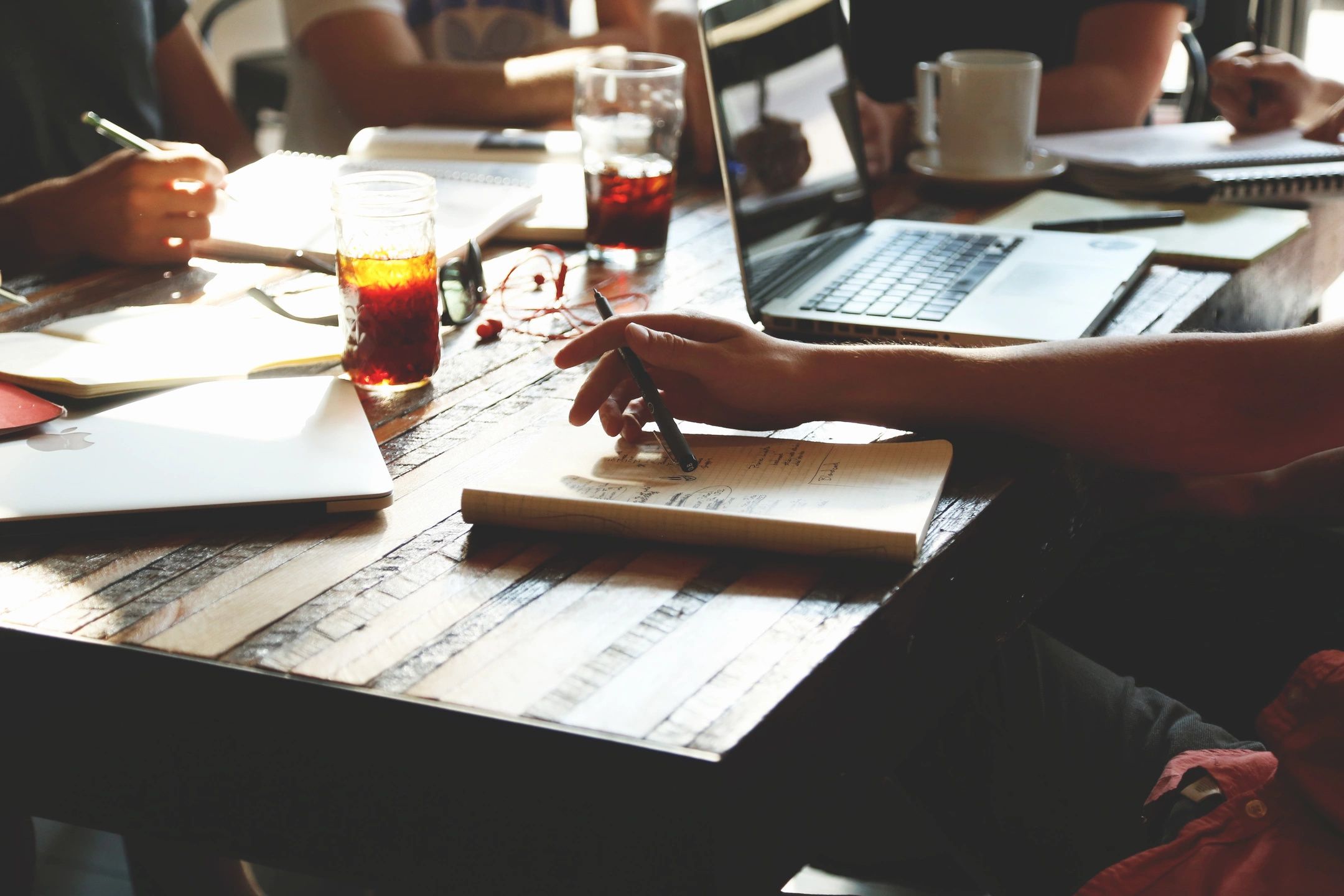 Research, Policy Analysis, and Writing
Szymanski Strategies assists nonprofit and governmental organizations, law firms, solo practitioners, think tanks, and academics with legal and policy research and writing needs. We have extensive experience as a law journal editor and over 15 years of professional experience drafting, editing, and producing legal briefs, white papers, memoranda, talking points, rulemaking comments, book chapters, academic publications, and commissioned reports.
Next Steps...
To learn more about how Szymanski Strategies can help you meet your disability advocacy-related needs, please email us at [email protected] or click on the Contact button to fill out a webform.